Learn more about our offer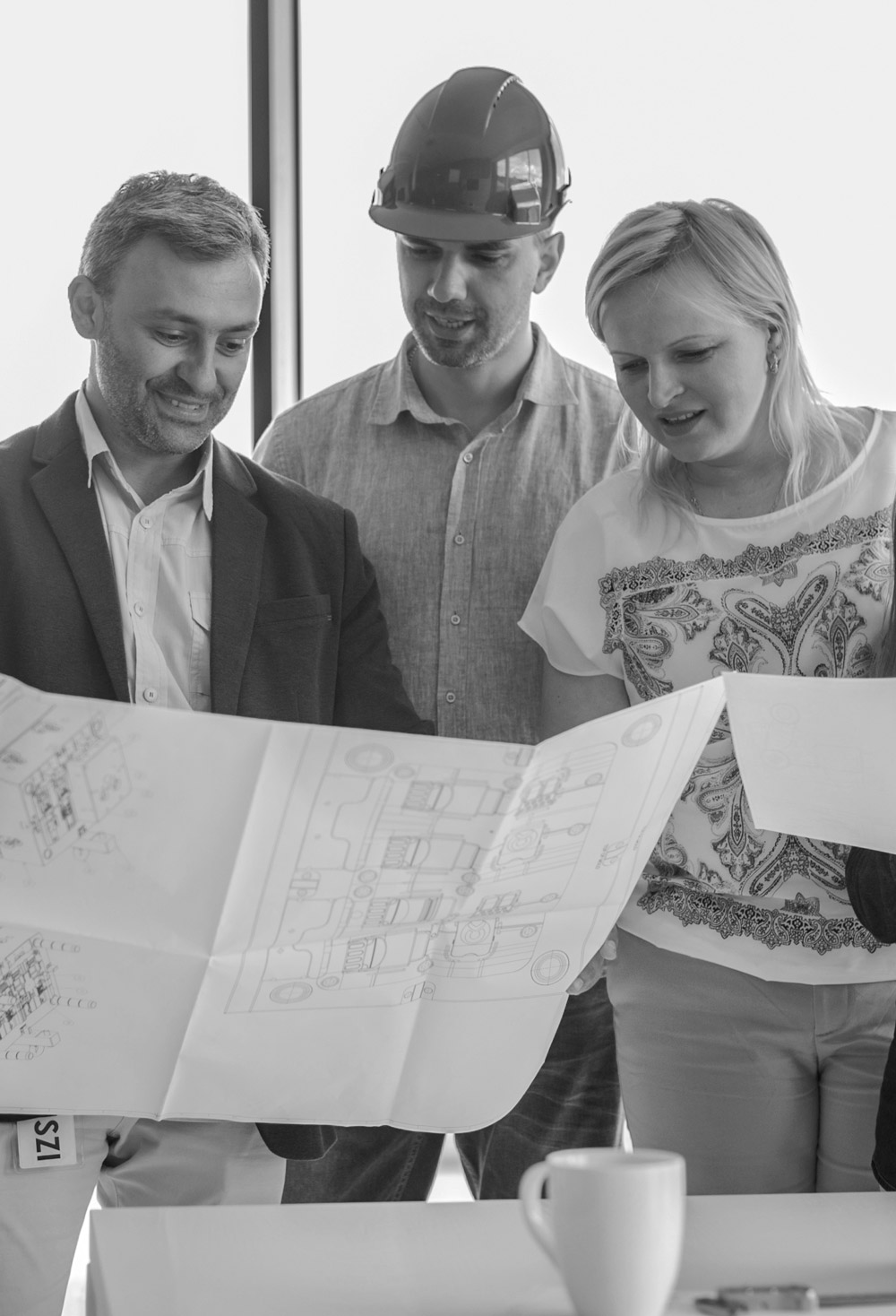 We will provide you with a comprehensive service tailored to your needs:
we will make a product design or optimization of an existing product,
we will create moulds in the tool-room,
we will launch the product for serial production,
we will produce products from plastic.
Implementing your production order, we can also perform:
ultrasonic welding,
assembling the product,
marking,
packing,
storing,
packaging and customizing,
shipping.
What can you expect?
fruitful cooperation
organized and transparent production process
counselling at each process stage influencing cost optimization.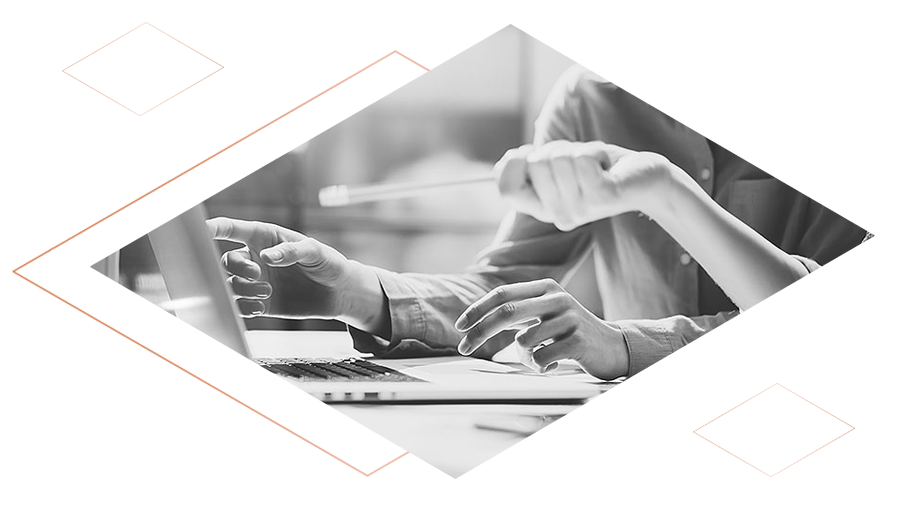 STAGE I - PROJECT
more...
This is the key moment - we work on a project. We know that the final product will reflect what we agree upon together. Do you have a project which is already finished? At this stage we will analyze together the product's design in terms of technologies used in production. This will help us to find an optimal solution both in terms of cost and technology. Do you have an idea? We will start from analyzing together the functionality, physical parameters, dimensioning and other features distinguishing your final product. We will pay much attention to an analysis of the design's technology to see whether it is easy to produce, economical and functional. This stage will result in making a 3D project.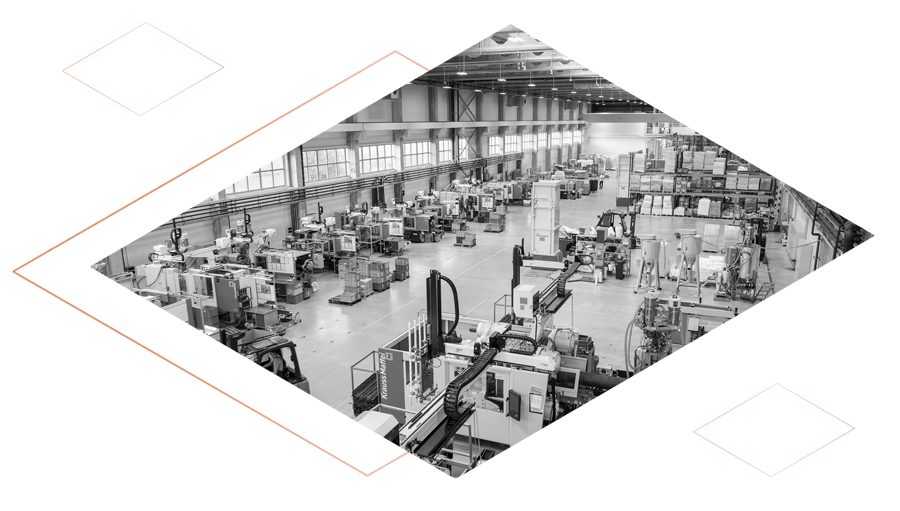 STAGE II - TOOLS AND MATERIALS
more...
We know that each project needs to be treated individually. Therefore, we will recommend you the right technology, tools and materials - tailored to your product. We will evaluate the production cost and then make a prototype using 3D printing methods. This will allow us to check the functionality and eliminate potential design errors already at this stage. This stage will end with the signing of the contract.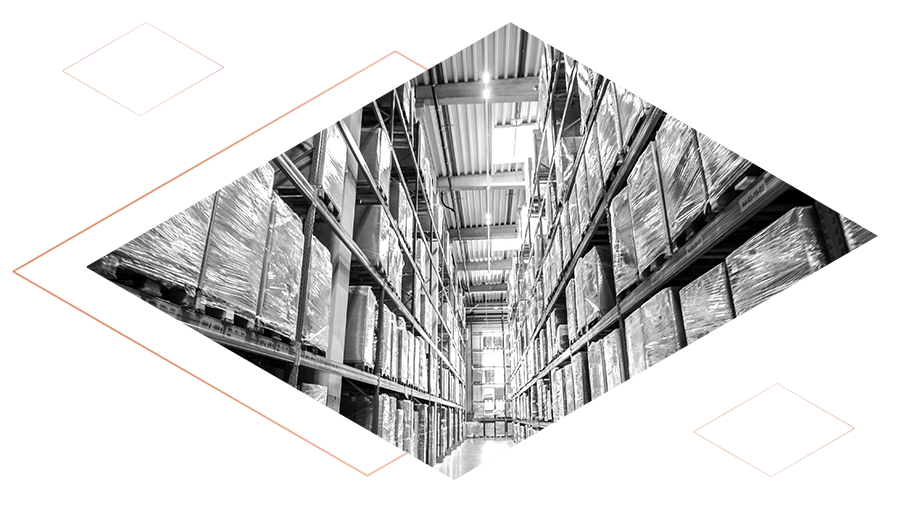 STAGE III - PRODUCTION AND LOGISTICS
more...
Now it is time to carry out the project accepted by you. Tools are made - we take full responsibility and strictly supervise their making. Before starting production, we prepare patterns which we accept together. We proceed to the production stage. Automated production process and strict control ensure the highest, consistent quality of your products. Finished products are placed in our warehouse and wait to be collected or dispatched to your location.
We treat every project individually. We prepare and make dedicated production tools. We take full supervision and responsibility for the creation and implementation of the tools.
What does it guarantee? Required, consistent product quality in line with technical specification of the accepted project. Storing until collection or dispatch.
We look forward to doing business with you!
We are ready to take on new challenges. Join our satisfied customers and we will also help you to materialize your idea. Together we will create a product tailored to your needs to meet the expectations of you and your customer. Our production and warehousing potential allows us to carry out both permanent and new orders without hindrance.