OUR FACTORY
Our ideas are formulated into various shapes, just like plastics, of which we know everything. The unlimited ways of processingare a challenge and inspiration to us.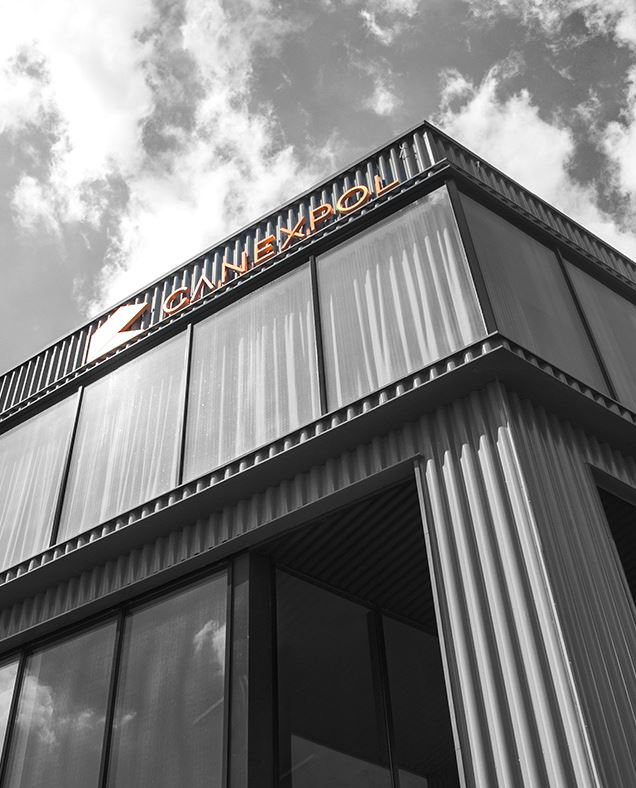 ---
CREATED OVER GENERATIONS FOR GENERATIONS
Our ideas are formulated into various shapes, just like plastics, of which we know everything. The unlimited ways of processing are a challenge and inspiration to us. The way we make our visions come true is through knowledge, technology, experience and our partnership approach to cooperation.
---
BUILDING ON THE FOUNDATION OF THE TRADITION
The company was established in 1983 when January Miensak began his first production in workshop conditions. He built the company to the best of the opportunities available at that time, very quickly overcoming new barriers. After only a few years Canexpol was developing better than most of the competitors time. The new generation managing the company now follows the same path and the results are visible to the naked eye. Canexpol's working standards are clearly defined: quality, reliability, partnership in cooperation.
That is why we invest in people, their continuous development and training. We trust their experience and knowledge. We listen to every voice. We constantly seek innovative solutions, exploring the latest technologies and materials.
---
We work with both large and small companies, being a stable and predictable partner, for whom the superior principles are mutual respect and honesty. Thanks to our production, many of these companies have become leaders in their own areas of activity. Most of the production, (as much as 90%) has been directed to export.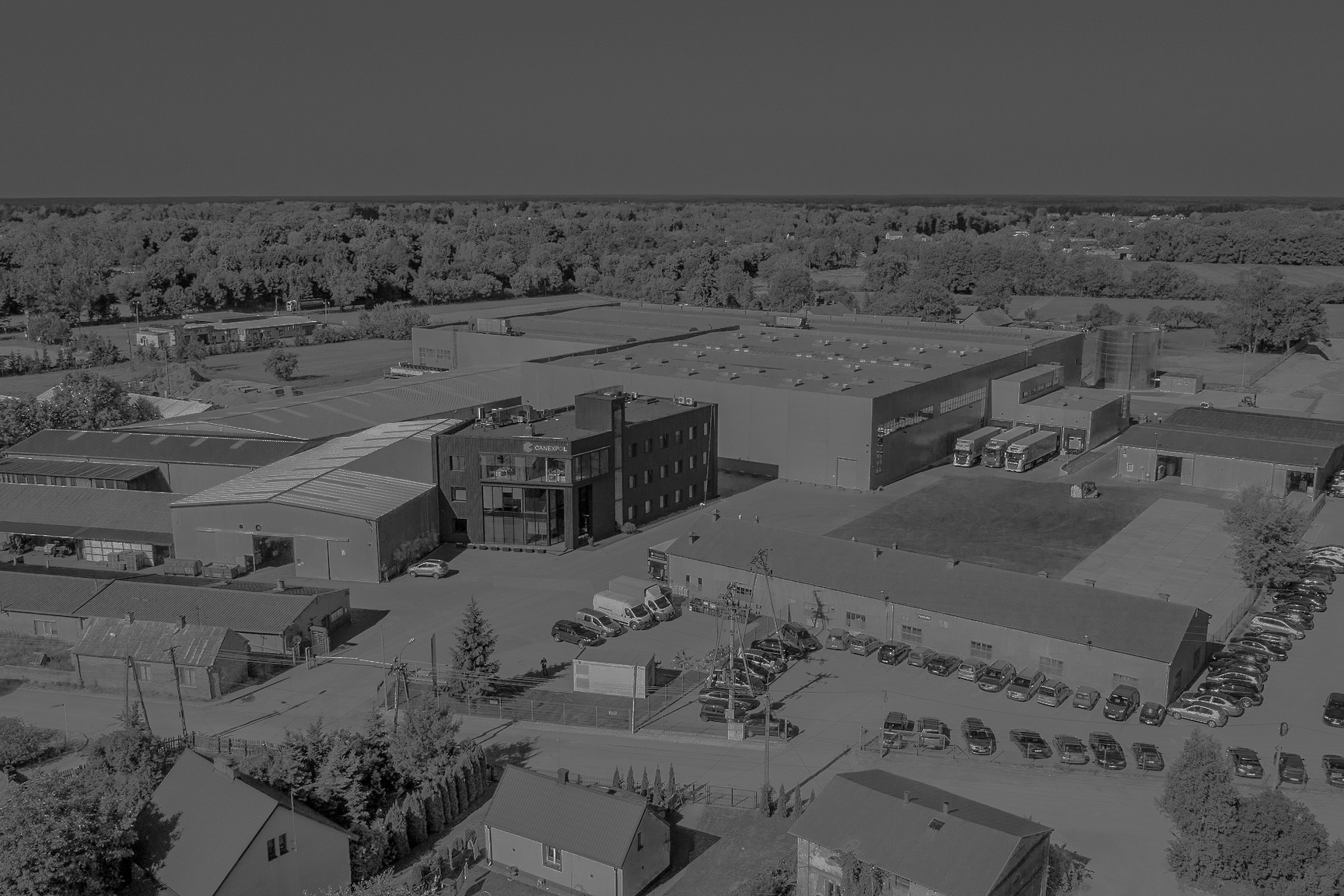 ---
CANEXPOL IS READY FOR NEW MARKET CHALLENGES:
we have doubled the company's area
we have built a modern production building and warehouse
we currently have a production space with a total area of over 9,000 sqm, equipped with modern machinery for production
over 11,000 sqm of warehouse space equipped with a semi-automatic warehouse shuttle system
Our production and storage potential allows us to implement constant and new orders without delays.
---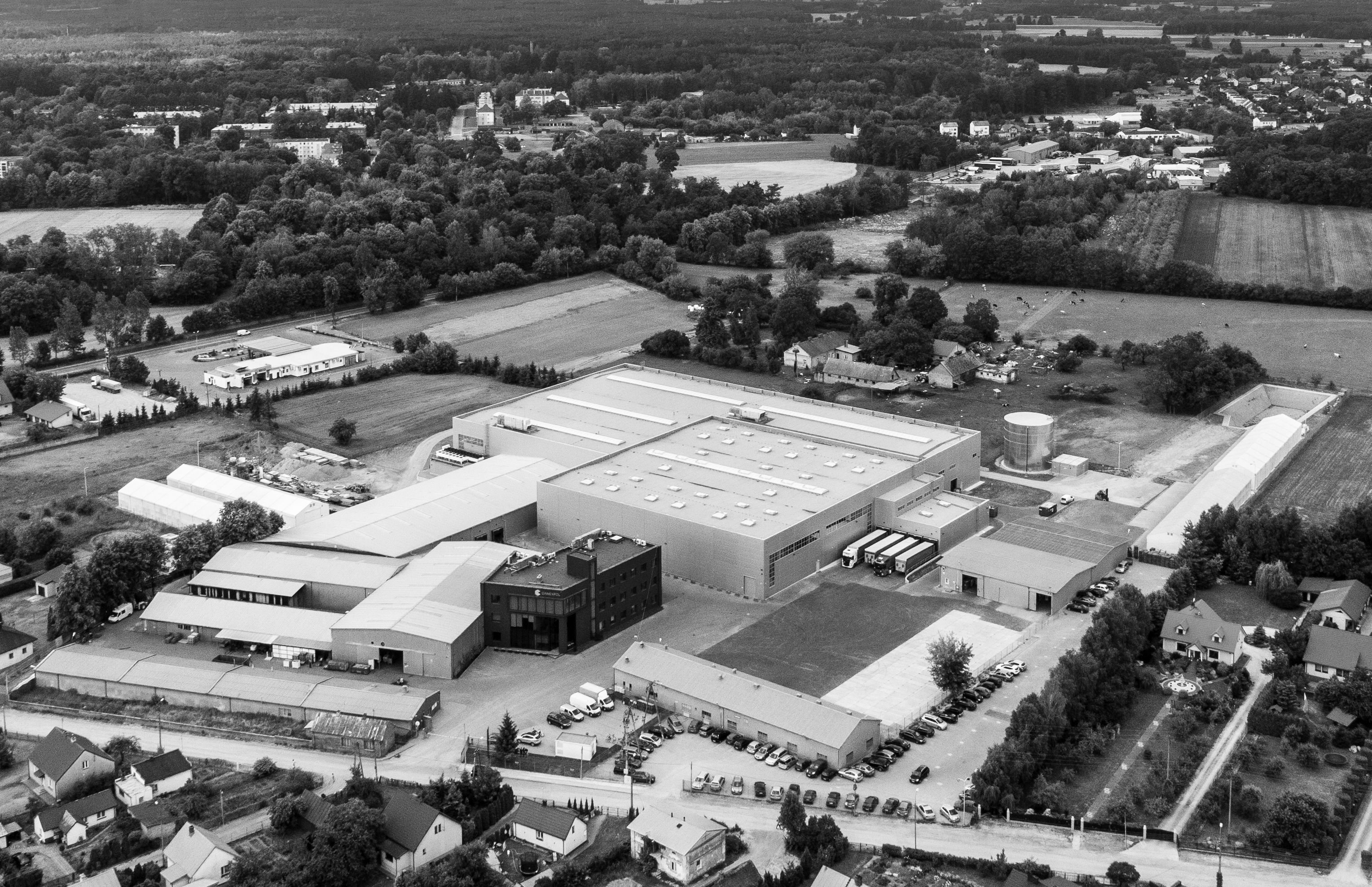 The modern machinery installation makes technologically advanced orders in the production of plastic products.
The injection moulding plant is equipped with the most modern injection moulding machines of renowned German brands - Arburg and Krauss Maffei - with closing power from 500 to 6 500 kN. The machines are equipped with robots enabling automation of the production processes. At present we have a production area of over 9,000 m2, equipped with state-of-the-art production machinery and equipment.

We minimize the emission of CO2
Heating of production, warehouse and office buildings comes from the recovery of energy generated as a result of production processes.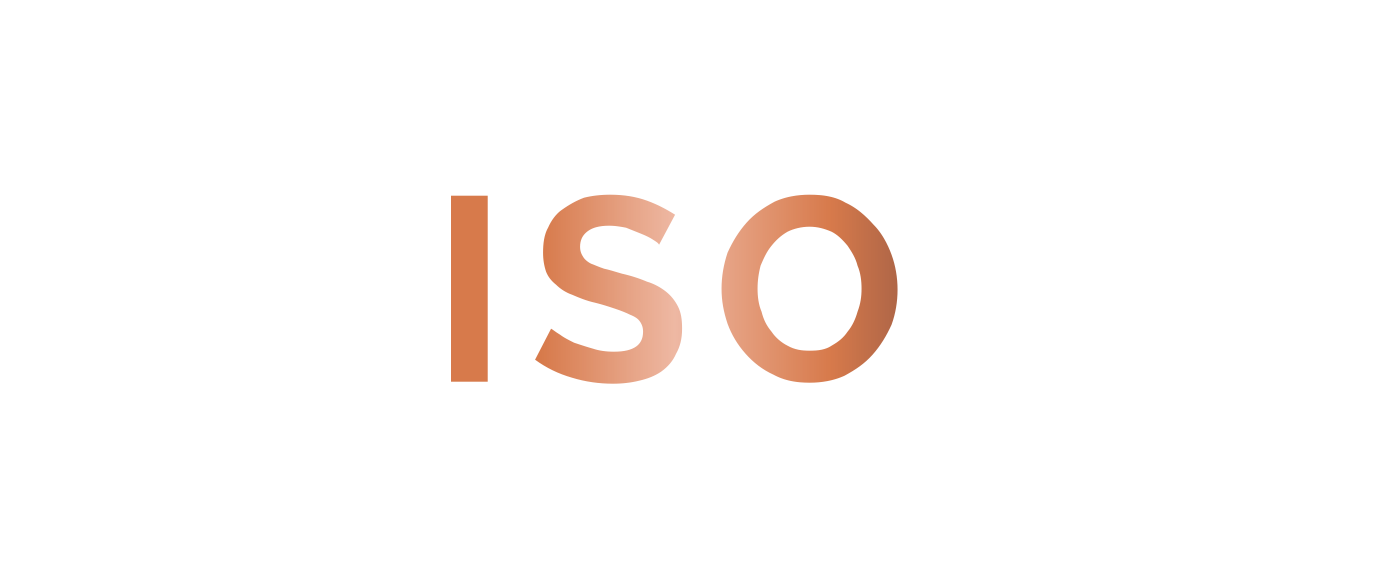 The Quality Management System – PN-EN ISO 9001:2015
---
The Quality Management System compliant with the PN-EN ISO 9001:2015 standard is aimed at ensuring the fulfillment of customer requirements and constant improvement of the quality of manufactured products or provided services. It enables us to conduct functional and effective business operations that allow us to maintain our market position and adapt to changing market conditions.
The process approach used in formulating, implementation and improvement of the quality management system expedites the circulation of information and documents in our company and introduces a precise division of tasks, authorisations and responsibilities for all employees. All these serveses are constantly improving the quality of customer service, which directly translates into an increase in satisfaction.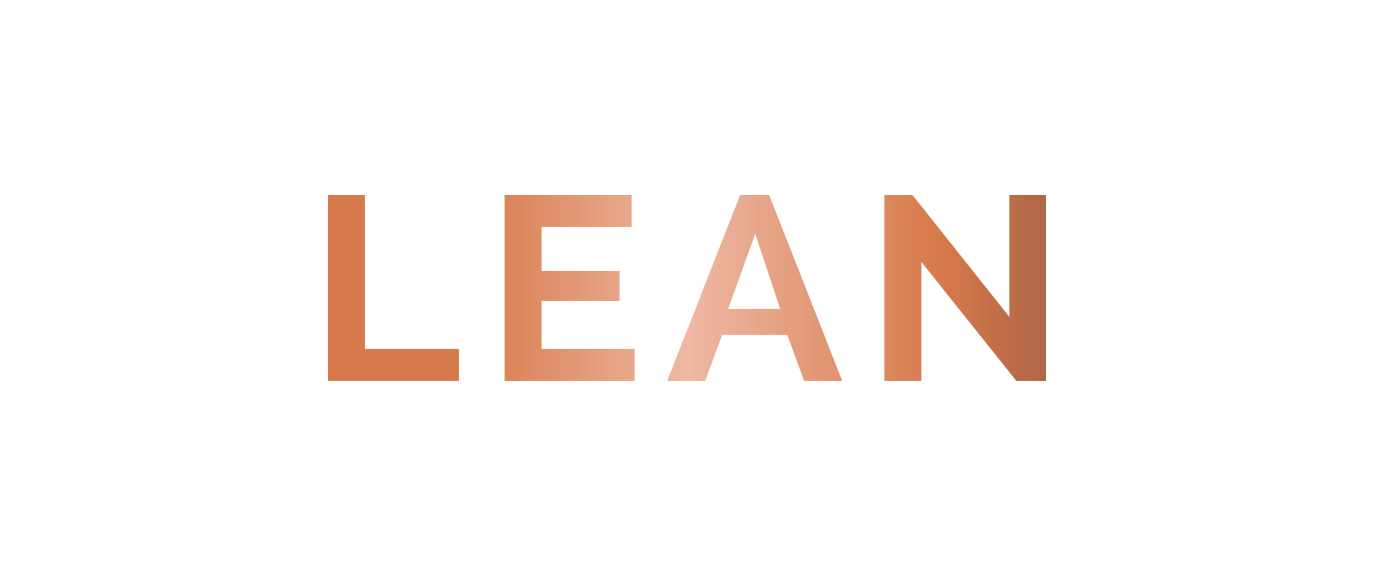 Lean Management
---
As a part of Lean Management (LM), our activities are focused primarily on the customer. The customer who is both external one, and because of company's specification, internal one as well. Our mission is to deliver products that meet Customer expectations, as a result, we undertake activities aimed at:
building an organizational culture focused on continuous development, enabling solving problems, as well as achieving results by involving people from the lowest level of the organization,
standardization and continuous optimization of processes by implementing tools in the field of LM (min.: 5S, TPM, VSM, A3, Problem Solving),
we believe that our employees are the greatest value and their development will enable the development of the entire organization, which is why we organize numerous trainings
With our actions, we try to eliminate all possible activities that do not have added value in the implemented processes so as to deliver products and services to our Customers that are of expected quality in the given time.